Amenities
Fishing guide
Black bear (Non-resident)
Moose (Cdn resident)
Air charter
Central dining facility
Drive-in
Fly-in
Full American Plan
Light Housekeeping
Electricity
Main Lodge
Outpost camps
Shore lunch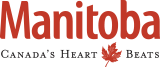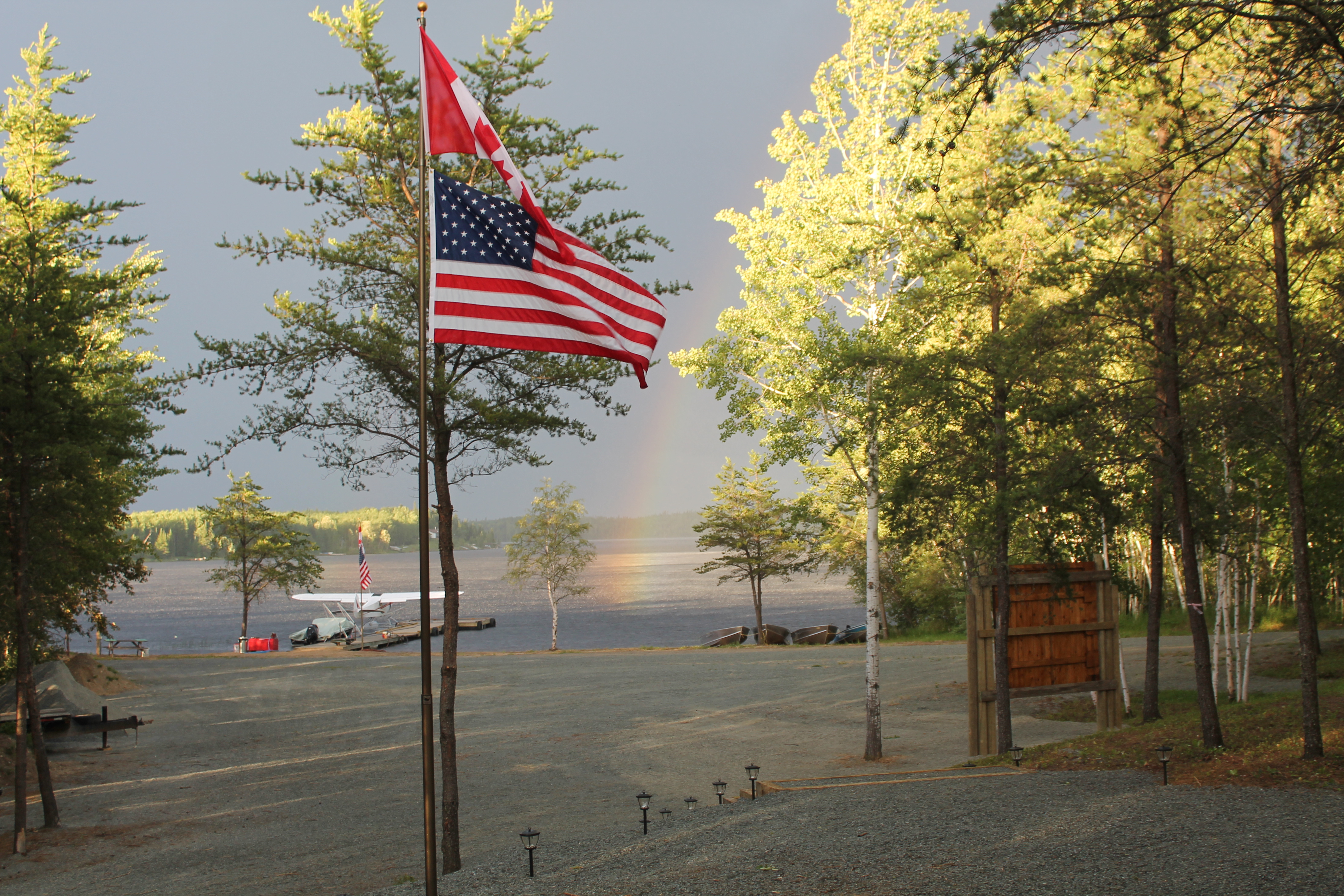 Due to roads, weather, tide, airline schedules and decisions of tour leaders and outside forces that we can not control clients should be prepared for changes on the go by your tour leader and/or tour director because of weather, tides, and weather predictions sometimes days away. Itineraries are intended as examples only. Clients must be prepared to be flexible; schedules may vary depending on conditions at the time or predicted by weather and marine basin forecasts. While we make every attempt to perform each tour on our itinerary we are not responsible if cancellations are necessary. We reserve the right to decline or accept any person as a member of the tour and to require any individual to withdraw from the tour at any time, if the tour leader deems his/her act of conduct is detrimental to or incompatible with the interest, harmony, comfort or well -being of any participant, or results in any penalty to the operators. Additional expenses, if any, shall be borne by the participant(s).
To reserve your trip, please call us at  204-266-1858 to check availability for the dates you are interested in. We accept payment by Visa, MasterCard and Canadian Money Orders.
Our rates are based on 4-8 people occupancy. We must charge a Supplement which reflects the additional cost we incur for a 2-3 occupied outposts.
All down payments are non refundable. If you are unable to travel on the week of your booking, at our discretion we can transfer your credit to another open date of equal or similar value. We are not responsible for Winnipeg airport pickup for clients who have not booked their Winnipeg Bissett travel leg with us. Travel times sometimes vary due to weather and alternate destination fuel requirements by airlines traveling to Bissett.
We strongly recommend trip cancellation/medical evacuation insurance. Because many advance logistical arrangements have been made prior to the operation of these trips, we must adhere to the above cancellation policy. In addition, you should be aware that some medical insurance policies do not cover your expenses, including medical evacuation, while traveling in a foreign country.
Wallace Lake Lodge will not be held responsible for missed connections, incorrect check-in times, improper documentation, lost, stolen or damaged luggage. Any additional expenses caused by late or cancelled transportation carriers will be borne by the traveler.
Wallace Lake Lodge will not be held responsible or liable for any hazard of any kind associated with these trips. Although we will make every effort to serve our guests, it is your responsibility as the guest to be safe while staying with us.