Fishing and Hunting adventures in Manitoba Canada with Wallace Lake Lodge and Outpost Camps. Experience our Canadian wilderness frontier.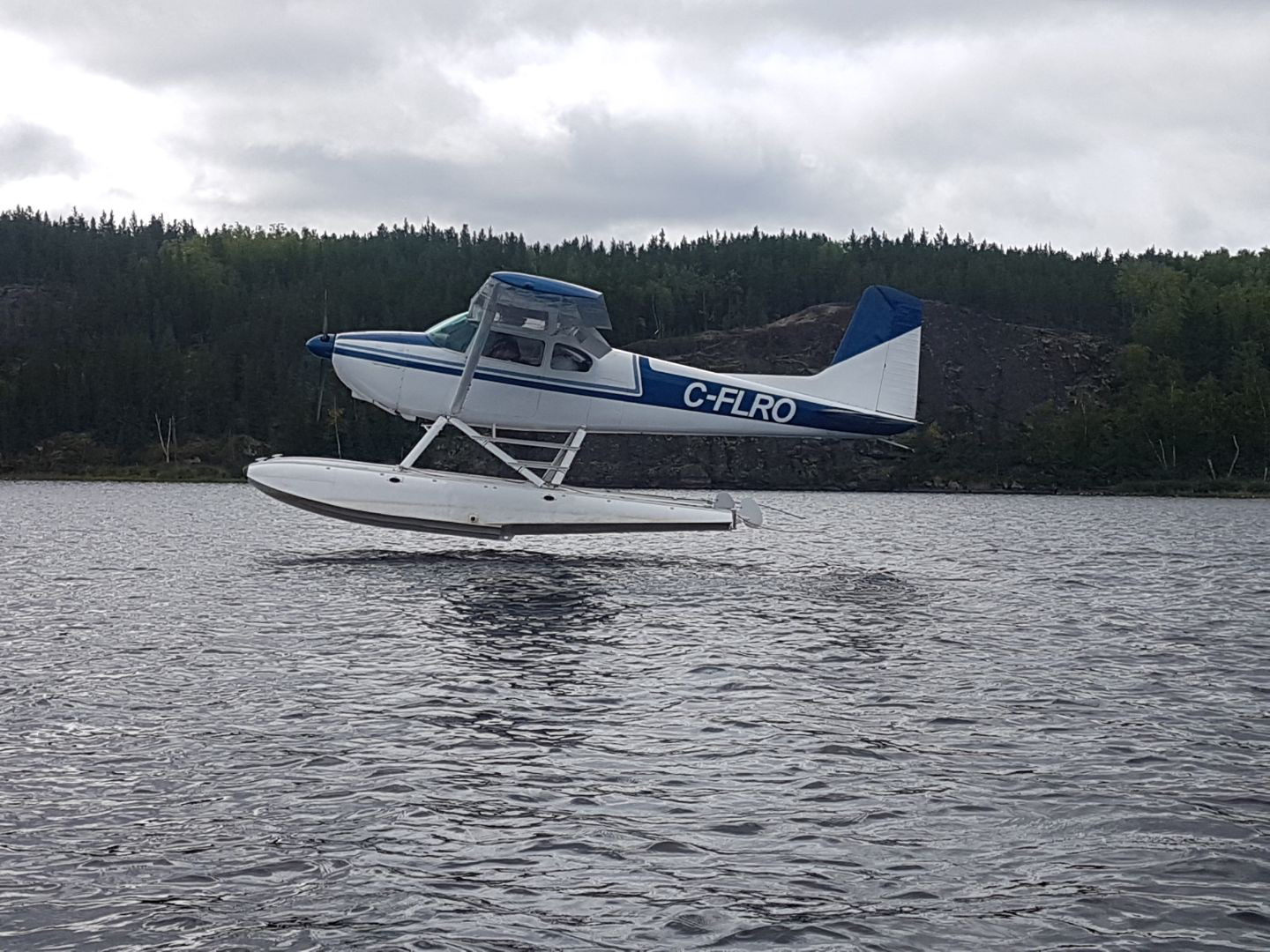 Wallace Lake Lodge & Outpost Cabins
Travel Distance to Wallace Lake Lodge & Outposts
Manitoba's central location is easily accessible from all major American cities through Winnipeg International Airport. Driving to the lodge can be done within 1-2 days from most midwest American cities.
0
Miles
From Winnipeg, MB
0
Miles
From Minneapolis, MN
0
Miles
From Waterloo, IA
0
Miles
From Chicago, IL
0
Miles
From St. Louis, MO