Plan Your Manitoba Vacation
Lets get started on planning your trip of a lifetime.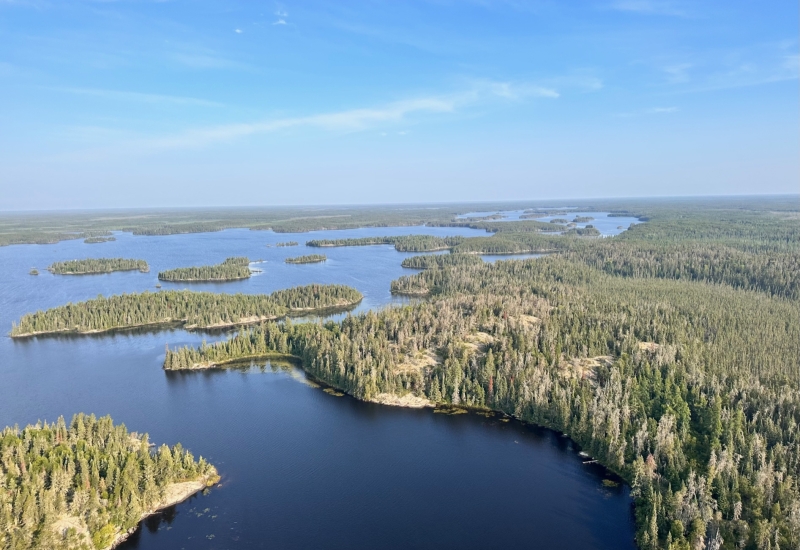 Wallace Lake Lodge & Outposts is Manitoba's incredible wilderness getaway.
Wallace Lake is located in one of the sunniest regions in Canada. The summer season can be characterized by an abundance of sunshine. This area of Canada is the favorite to many fisherman due to the great fishing and the hot sunny summer weather.
Bissett, a few miles west of Wallace Lake Lodge has a climate with great seasonal temperature differences. Bissett's average high during the summer months is 24.7 °C (76.5 °F) with an all time record breaking high of 42.2 °C and the average low of 11.9 °C (53.4 °F).
Spring and autumn tend to be contracted seasons, each averaging a little over six weeks. In general, the weather during these seasons is highly variable; temperatures in April have ranged from −26.3 °C (−15.3 °F) to 34.3 °C (93.7 °F), and in October from −20.6 °C (−5.1 °F) to 30.5 °C (86.9 °F).