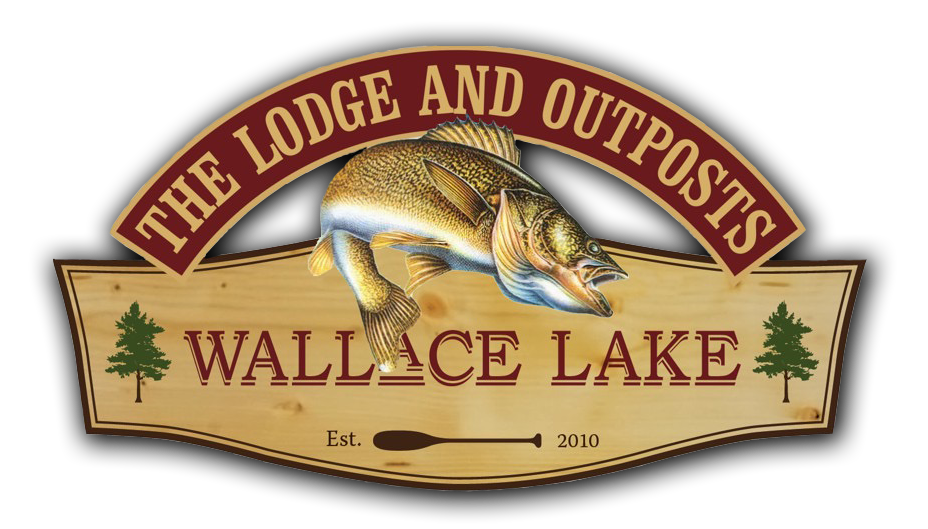 Fishing, hunting, and family vacations in Manitoba Canada with Wallace Lake Lodge and Outpost Camps. Experience our Canadian wilderness frontier.
Welcome to Wallace Lake Lodge & Outposts, you've arrived at the edge of Manitoba's last undisturbed wilderness frontier in Atikaki Provincial Wilderness Park. The Land of the Caribou.
Wallace Lake Lodge is uniquely placed on your last drive-to entry point into this pristine and historic area. The Lodge is located on beautiful Wallace Lake, 12mi. (19km) east of Bissett, Manitoba and acts as a departure point for the outpost cabins.
Our fly-in outpost camps include light housekeeping cabins on Obukowin Lake, Carroll Lake, Gammon River, Craven Lake, and a boat cache at TamGuy Lake. Whether you are a beginner or expert fisherman, hunter, canoeist, or you just enjoy the healing magic of the bush, Wallace Lake Lodge & Outposts promises you the wilderness experience of a lifetime.
Contact Us
Box 28
Hazelridge, Manitoba
R0E 0Y0, Canada
Phone: 204-755-3473
Fax: 204-755-2070
General Email: info@wallacelakelodge.com
James Hnatishin
james@wallacelakelodge.com
Joe Hnatishin
joe@wallacelakelodge.com
New Website Coming Soon! Expected Release Date: 12/22/2017
Copyright © 2017 WALLACE LAKE LODGE. MANITOBA CANADA. All Rights Reserved.